Short-Term Management
Our Mission is to achieve your Vision and to delight our guests with service excellence.
What We Offer

Find
We have a full-service award-winning Real Estate Brokerage firm that can help you acquire the perfect property for a short-term rental. We are a "one-stop-shop" for your next investment property.

Furnish
Our designs are uniquely curated for your guests' "awe-factor". Our turn-key service is hassle-free and mailbox $$$ to you!

Facilitate
24/7 Guest Support, Marketing and Pricing Strategies, On-Site quality checks, maintenance, cleaning, and so much more. With our property management services, you get all the benefits of an investment property with zero hassle.
Whether you are in the beginning stages of your property search or ready to offer your home to guests, we have the skills, experience, and information to help you get your short-term up and running.
What You Get

Cleaning & Maintenance
Your Rental will be immaculate and well-maintained for each guest. You will not be in short supply of 5-star reviews raving about your cleanliness.

Communication
Your guests will have 24/7 support. Whether they are checking in late or booking after hours, your rental will be known for quick responses and great communication.

Super Host Status
Our goal is to make your vision come true. We put all the work into creating the best experience for your guest so that you achieve

super host status.
Short Term Rental Analysis Form
Already Have a property you want to Rent out?
Want to know how much you could be making?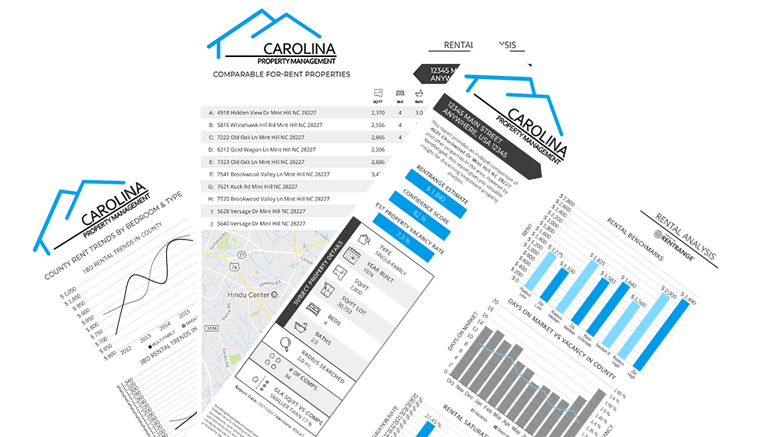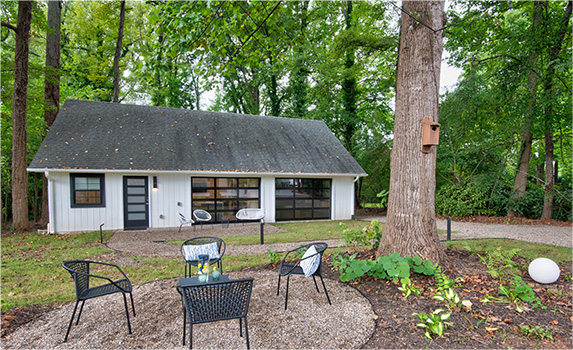 "This Was My Very First Time Booking An AirBnB & I Was Super Nervous About It But The Host Was AMAZING & My Experience Was AMAZING! The House Was In A Great Location Conveniently By The Highway & There Where A lot Of Great Food & Many Things To Do Within A 25-30 Min Drive! The House Was Spotless & Everything Was Set Up For Comfort & Convenience! I LOVED My Stay & Am Already Looking Forward To Staying Again In The Near Future!"
- Faith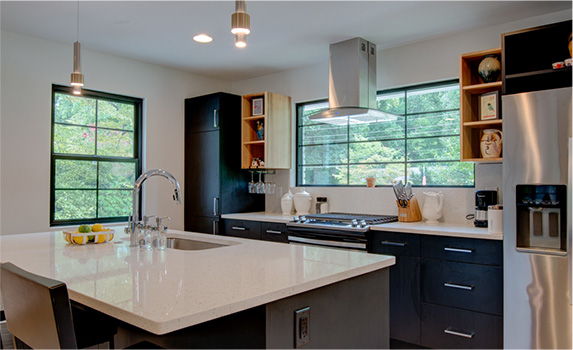 "I've stayed in a nice selection of Airbnbs and this one is fantastic. This mid century house in a pleasant, quiet neighborhood has been renovated in a modern style recognizable to any HGTV fan. All the details are well done and the effect is polished but still very comfortable and inviting. We found every amenity we needed. The beds were all comfortable and no one had issues sleeping. Everything is exactly like what you see in the video, if not better."
- Nancy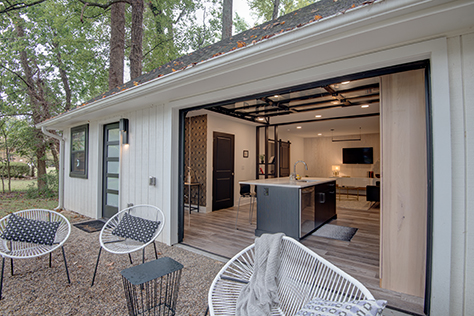 "The home was immaculate and well kept. I haven't been in a rental as clean as this place. The bedding was comfortable and high quality. Everything was labeled and instructions provided throughout the home. Extremely convenient location for the working traveler. This is a must stay!"
- Tiffany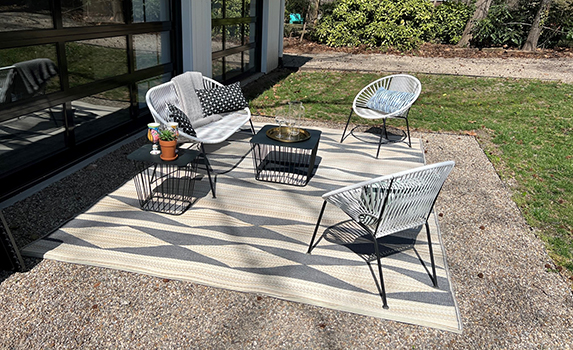 "I definitely enjoyed my stay at the home. The layout and different details in each room were amazing. The master suite bathroom was amazing. My family enjoyed the entire vibe that was present upon entering"
- Keyona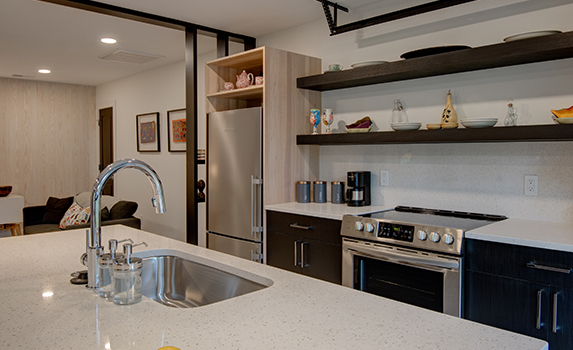 "I would like to personally Thank the Carolina Property Management Team for providing me with top-notch service before, during, and after my stay. The displayed a high level of Professionalism and wanted to ensure I was completely satisfied with the property and that all of my needs were addressed in a timely. I would highly recommend this property for future stays... Thanks for a job well done!!!!!"
- Derrick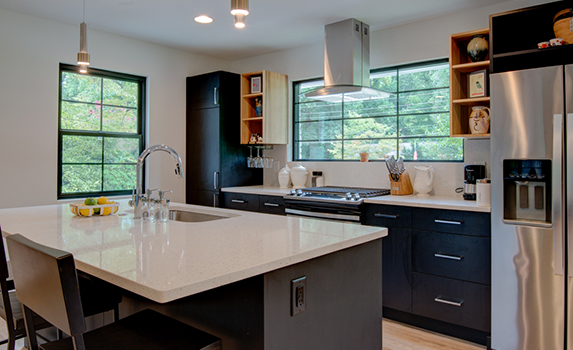 "I have rented severa; Airbnb properties all over the country this home is one of the very best homes I have stayed in!

From the moment you arrive, you are greeted by a warm modern environment that has nature views at every window.

Every area of the home has been sprinkled with attention to detail and comfort. The linens and towels from West Elm are lovely and the kitchen is fully stocked with all of the necessary appliances and equipment to whip up a gourmet meal while gazing out of the large picture window, watching the birds and nature off in the distance. "
- Katherine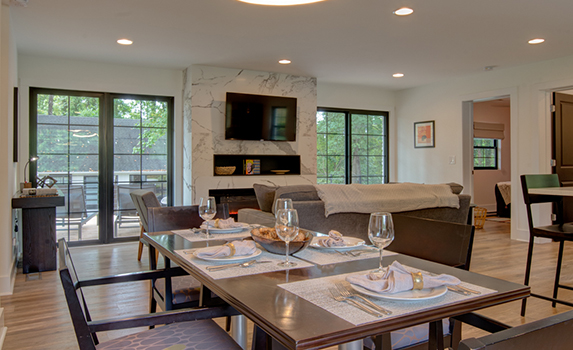 "The property looked exactly like the pictures. Communication was prompt and the property was very clean. My family and I felt at home. The property was super clean. It was my first time visiting nort carolina and everything seems to be about 15 minutes away. Will stay again."
- Anthony
Previous
Next
Explore What We Do
As Your Charlotte Short-Term Rental Manager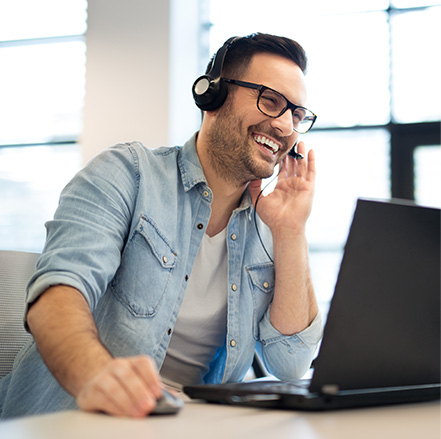 24/7 Guest
Support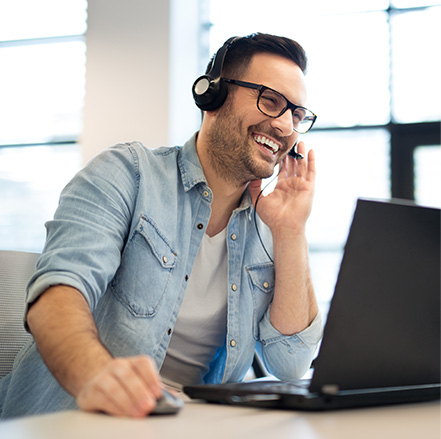 24/7 Guest
Support
Is a guest checking in late or a night owl asking booking questions at 2 am? We will be available to help each guest around the clock.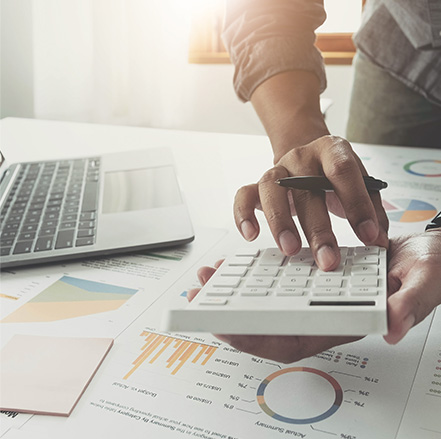 Financial
Reporting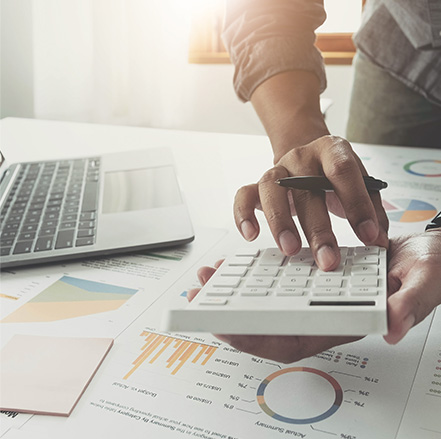 Financial
Reporting
We will keep you updated on your profits, occupancy, and expenses. Transparency and communication is our goal!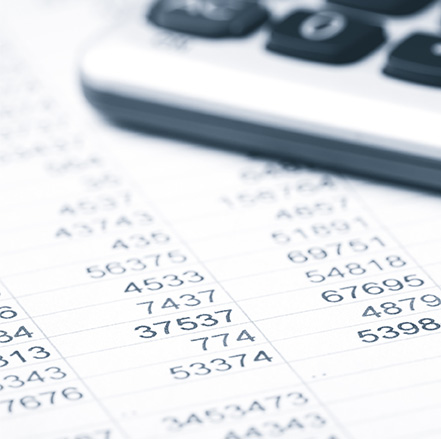 Pricing
Analysis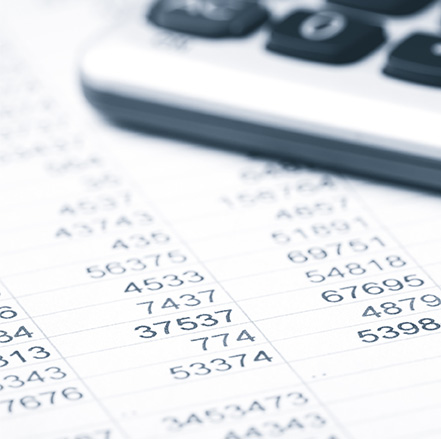 Pricing
Analysis
We work with pricing analytic tools and systems to determine the best prices and maximize occupancy. We keep a close eye on the changing market so that your listing keeps a competitive edge.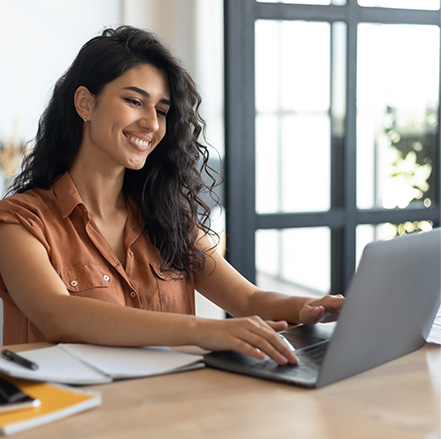 Marketing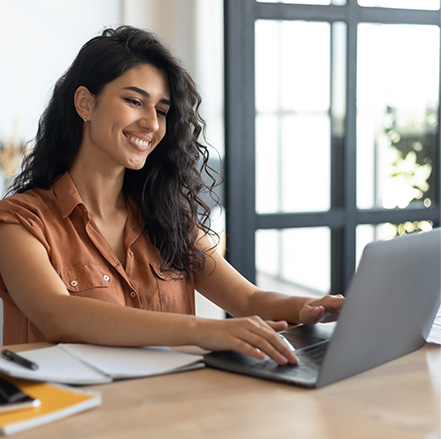 Marketing
Your property will be marketed on key platforms for maximum exposure. Our trained marketing team will carefully craft and monitor your listing on the platforms to ensure strong placement and visibility.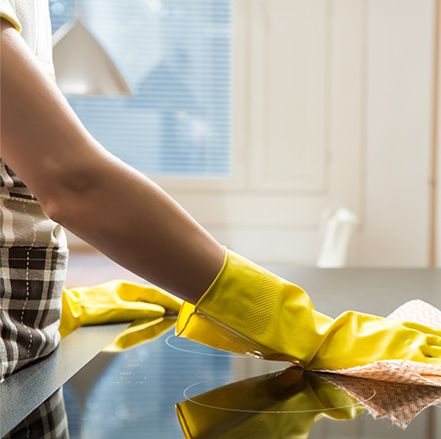 Maintenance
& Cleaning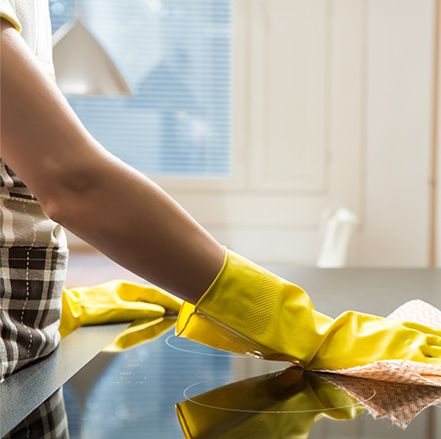 Maintenance
& Cleaning
Our cleaning crews follow a customized checklist for your property; our teams end goal is to earn a 5-star review with every stay. Our vast network of screened and trusted contractors are ready to tackle any maintenance issue in a timely manner issue.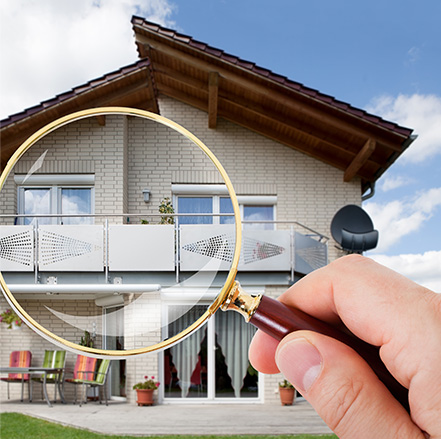 On-Sight
Quality Checks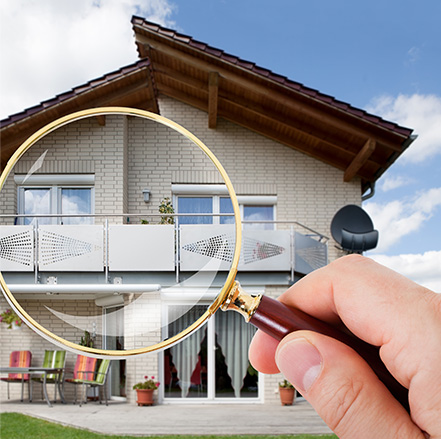 On - Sight
Quality Checks
We periodically check each property to guarantee high-quality stays with each visitor, ensure there are no maintenance issues, and keep all amenities stocked.