Have you ever seen an ad for a rental property and were immediately turned off because of the awful, quickly shot, low-quality pictures? The majority of rental advertising photos online were obviously taken with a cell phone, usually at weird angles, in poorly lit rooms, or of awkward things (toilet seat up, anyone?). In addition, an online ad is usually the first time a prospective Tenant is introduced to a home, so it's logical to make a good impression. Taking time and putting a little effort into the advertising pictures will help accomplish that goal. Professional photos rent North Carolina and South Carolina homes faster .
Professional Photos Rent North Carolina and South Carolina
Replace any burned out light bulbs in fixtures and lamps
Remove all vehicles from driveways
Move garbage cans out of sight
Remove all the clutter such as cans, garden tools, pool toys, etc
Clean the driveways, sidewalks and patios
Prepare the lawn by trimming the grass, taking out died plants and watering the plants
If you have a pool, remove the pool sweep, pool cleaning equipment and any pool toys
Interior area:
Replace all burned out light bulbs
Turn on all interior lights and keep them on during the shooting session
Turn ceiling fans and televisions off
Remove all the exposed items such as cables, newspapers, kid toys, personal photos, religion symbols, etc
Dust and vacuum all the rooms
Don't leave any dirty dishes in the sink
Move all the trash cans
Clear off the counter-tops
Windows, glass doors and mirrors should be cleaned
Open the blinds, shades and curtains if there have good views of the neighborhood
Fresh flowers can be used to decorate some rooms and fresh fruits to stage the kitchen
Throw rugs and runners in entryways, kitchens, and bathrooms should be removed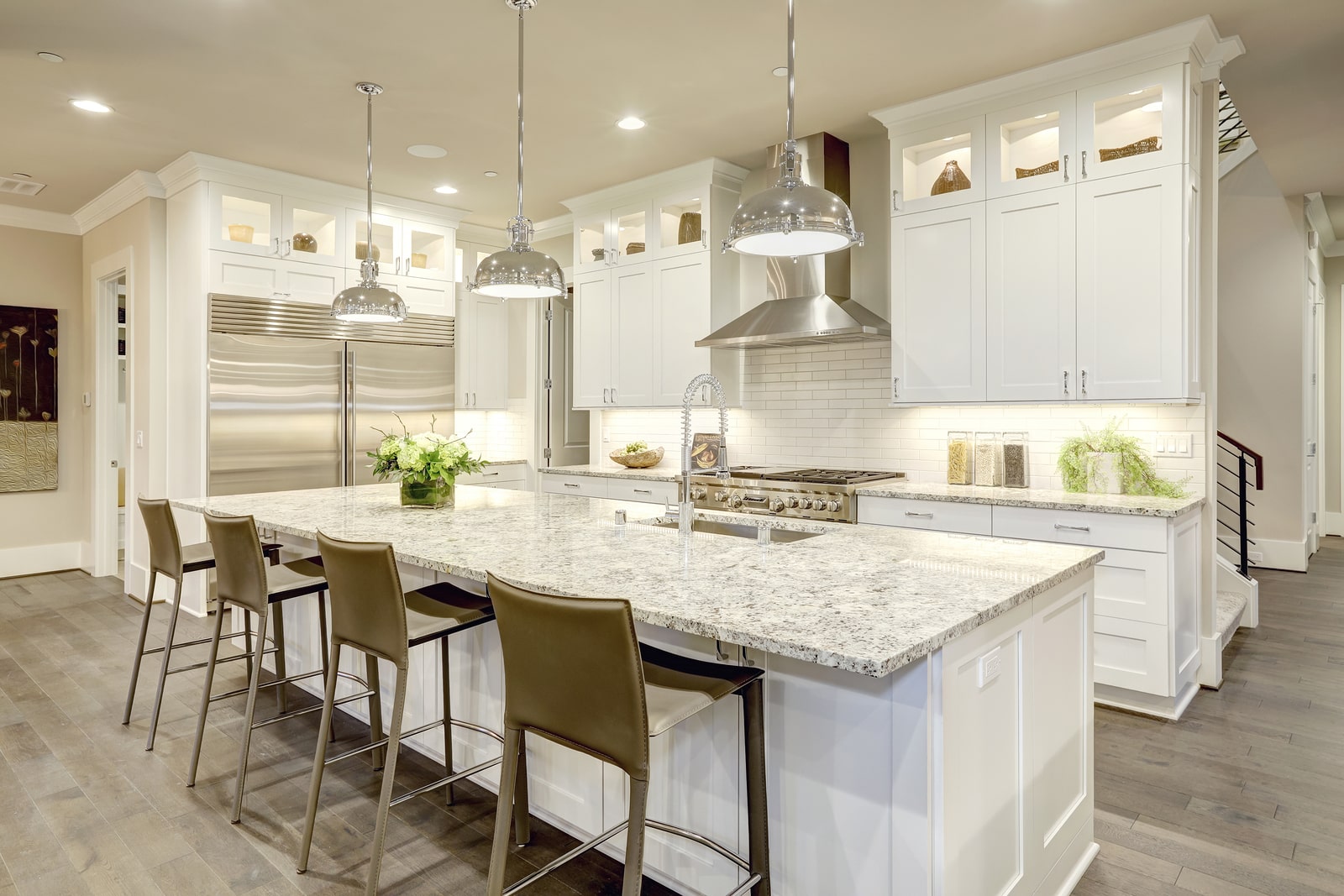 Carolina Property Management in Charlotte Serves North Carolina and South Carolina Property Owners
We know professional photos rent North Carolina and South Carolina homes and offer this service complimentary. Carolina Property Management focuses on Tenant Retention, Efficient Tenant Turnover and Effective Tenant Screening to boost long term profits for landlords. These items all impact a landlords profits and they won't show on a financial statement.
Carolina Property Management offers Property Management in select NC and SC areas.
Contact us to confirm if we can service and manage your rental property: (704) 550-4854 | Email: Leasing@CarolinasPropertyManagement.com